Xposure Artisan embraces the natural beauty of our universe. Therefore, ALL fotos contained in the Blossoming Collection do NOT employ the use of Photoshop.
For more information on the Collection and purchasing a print, please contact Xposure Artisan.
Frida Kahlo's Sunflower - A seedling grown from her garden at the New York Botanical Garden (NYBG) Circa 2k15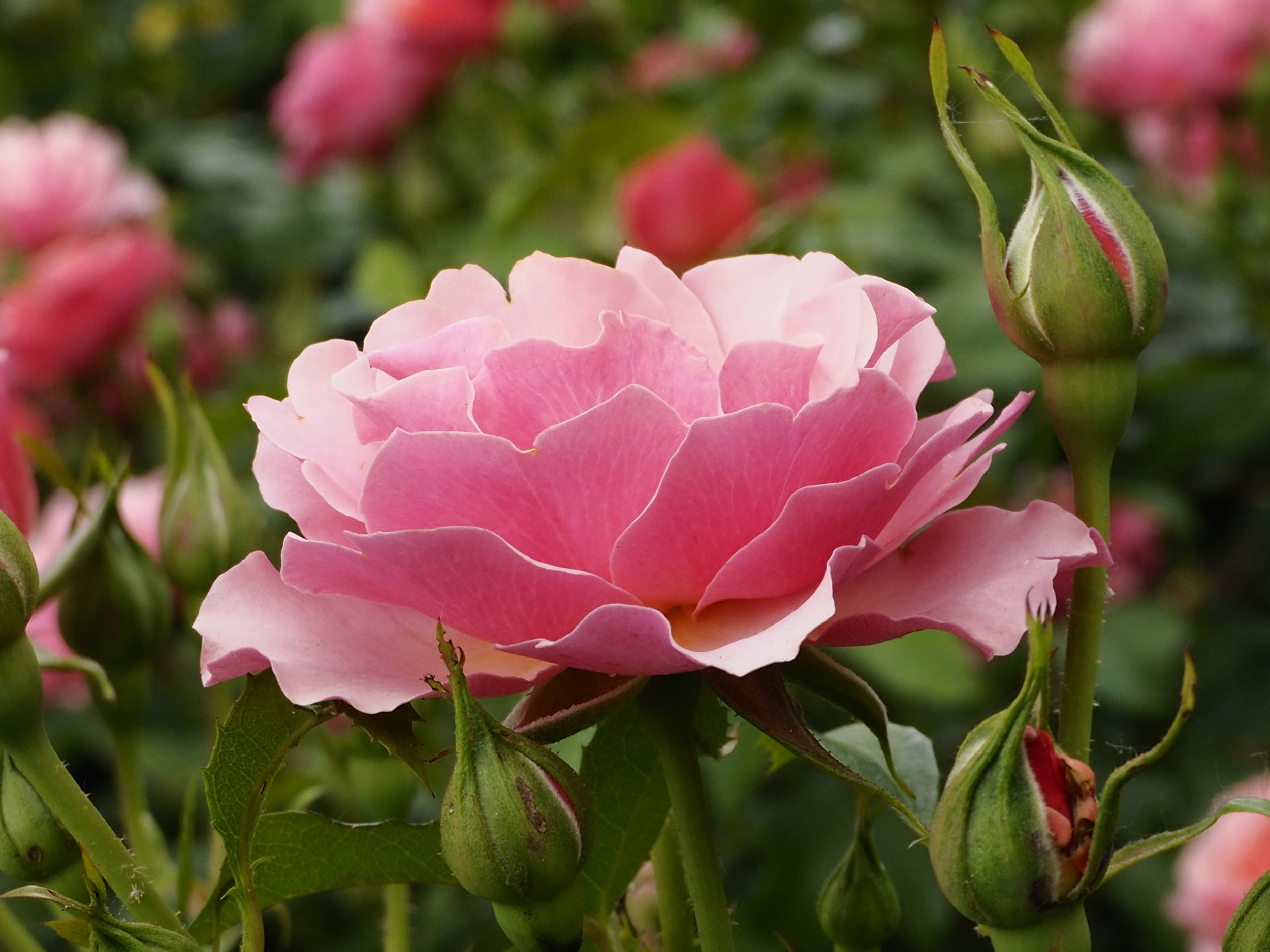 Enlightenment in a Garden of Roses
An Indifferent Little Orchid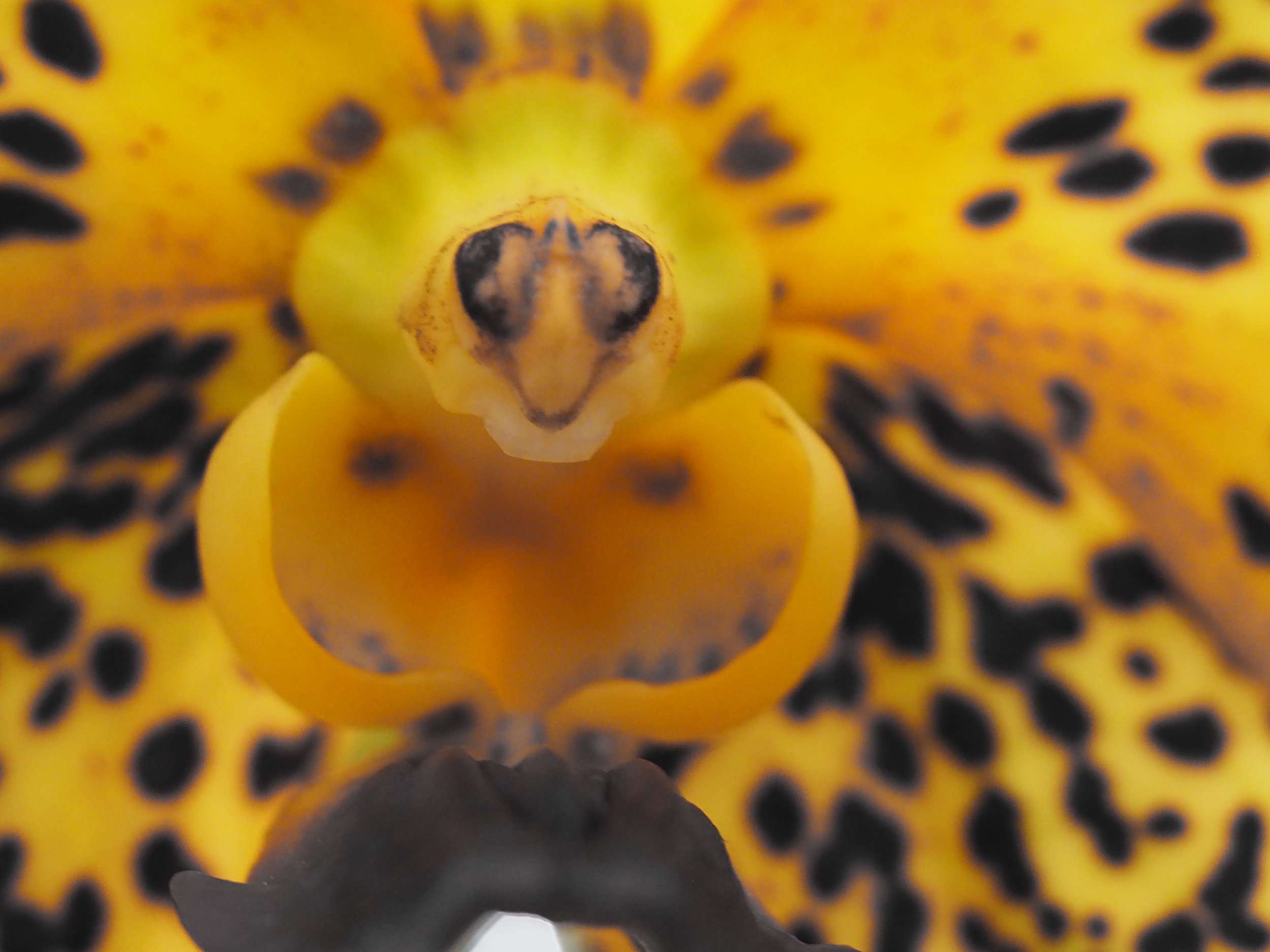 An Impolite Little Orchid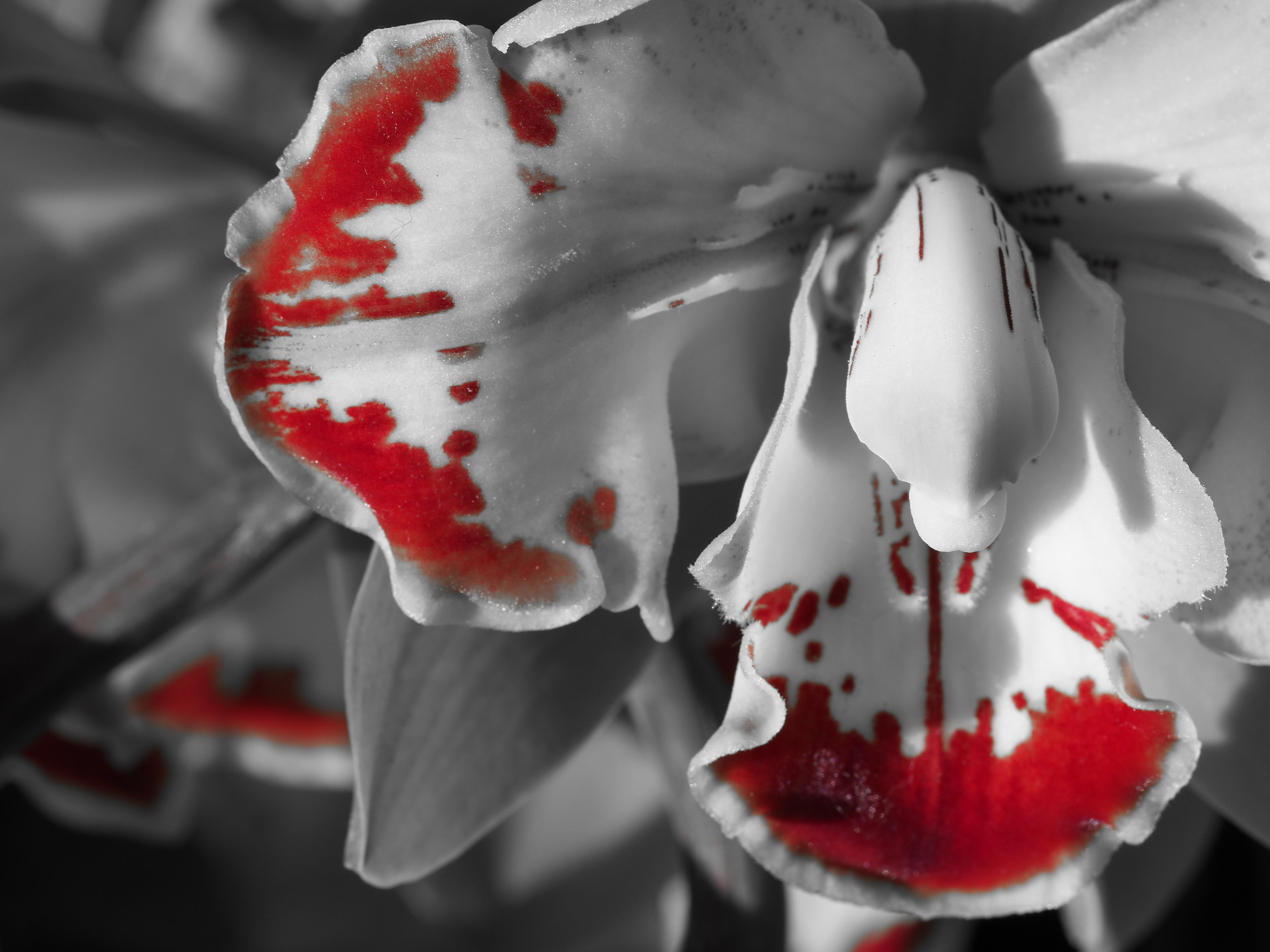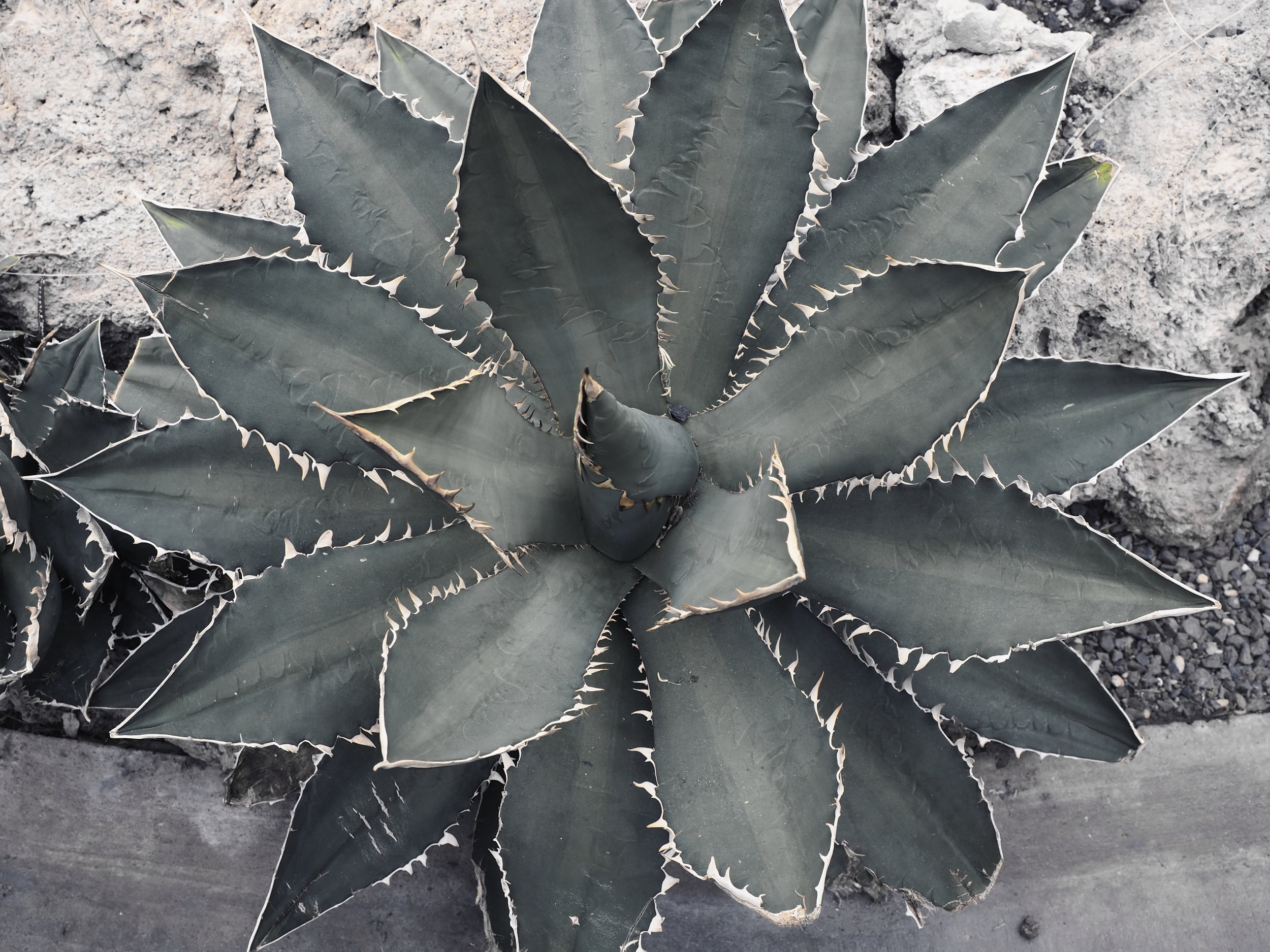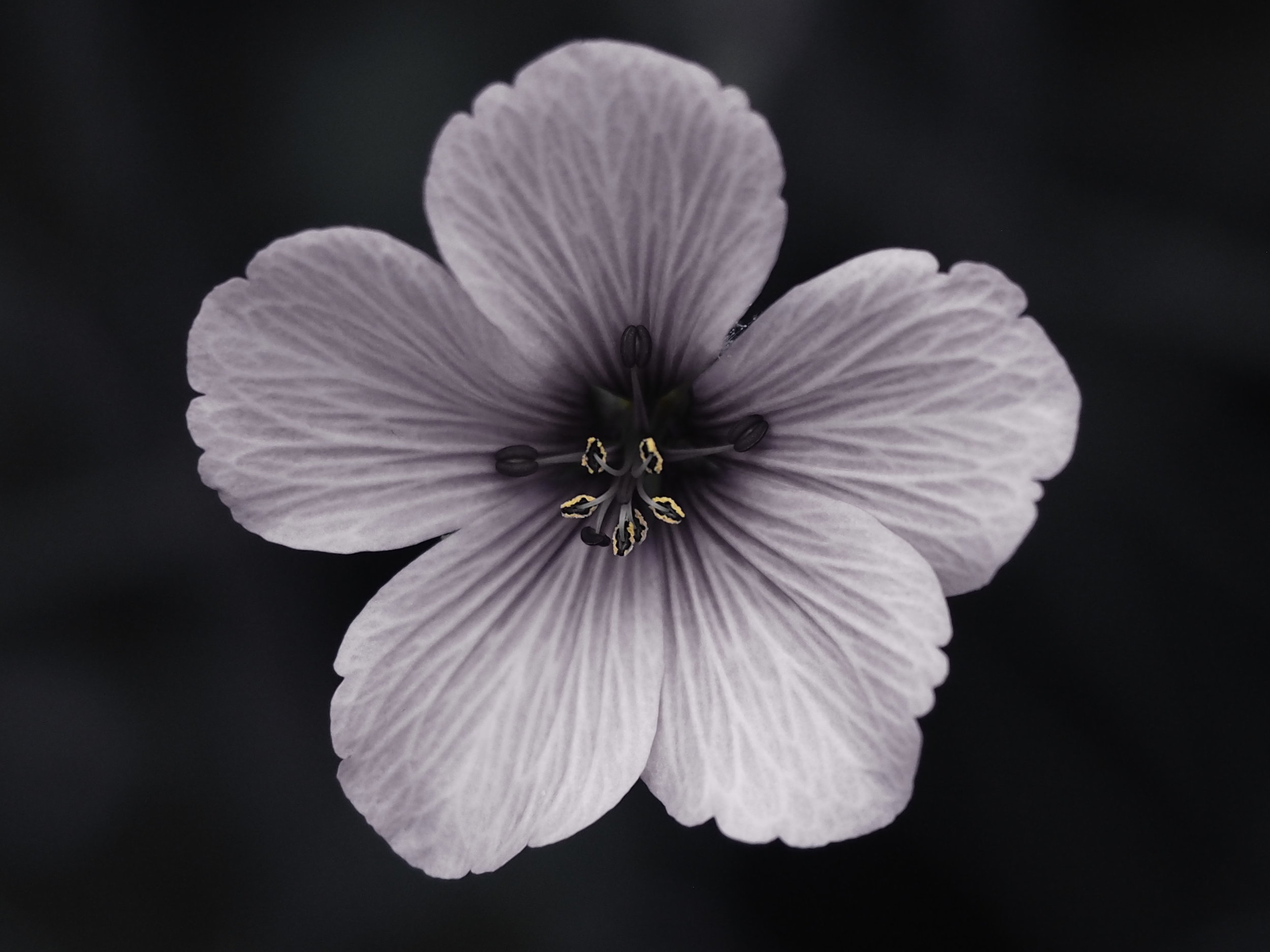 As a child, the New York Botanical Garden (NYBG) would allow picnics on the premises. I recall sharing family meals, playing, scraped knees and even eating a daisy or two.
Foto taken by my Mother Hilda Irizarry, Sr. with a Rolieflex TLR.
At Center - Xposure Artisan age 16 months.